Basic Info
Headquarter
Beijing, China
Social Media
http://www.capitalbio.com
CapitalBio is a company that provides Biochip, Semiconductor, Genotyping and more. CapitalBio is headquartered in China Beijing. CapitalBio was founded in 2000. CapitalBio has a total of 792 patents
Login to view all basic info
Innovation Word Cloud
A quick overview of tech portfolio with the top keywords and phrases extracted from patents of CapitalBio
Innovation Matrix
visualizing technology portfolio of hot application areas and blank areas for CapitalBio
Subsidiary Lists
Subsidiaries with patent applications for CapitalBio
Sign up to view the full data
CapitalBio Frequently Asked Questions
What is CapitalBio's industry?
CapitalBio is in the industry of: 

Pharmaceutical and Medicine Manufacturing

Semiconductor and Other Electronic Component Manufacturing

Medical Equipment and Supplies Manufacturing

Residential Building Construction

Crude Petroleum Extraction

Commercial and Service Industry Machinery Manufacturing

Security Systems Services
What is CapitalBio's total number of patents?
CapitalBio has

 792 

patents in total.
Related Companies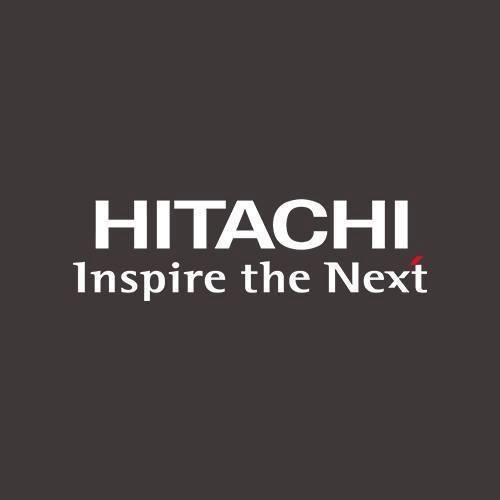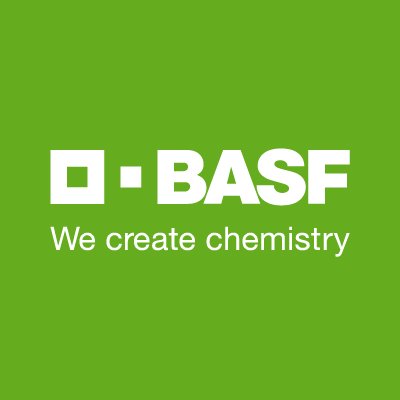 BASF SE
Rheinland-Pfalz,Germany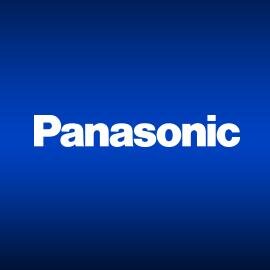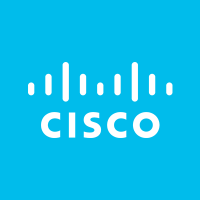 Cisco Systems, Inc.
California,United States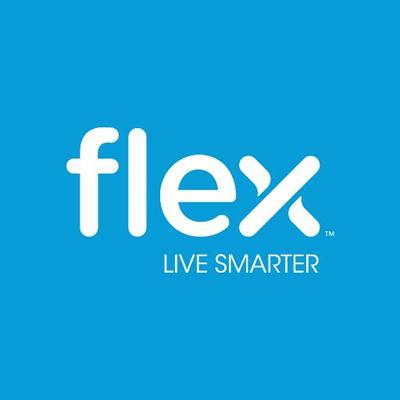 Flex Ltd.
Central Region,Singapore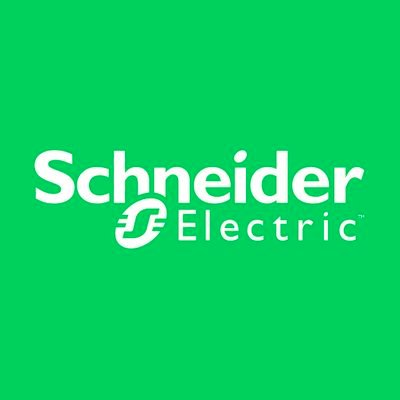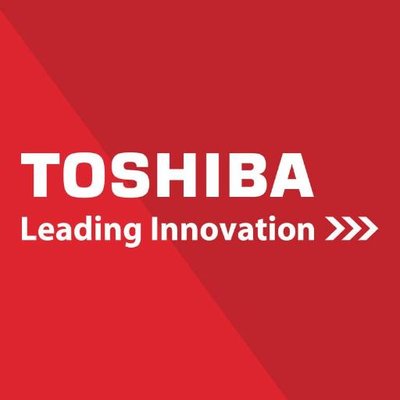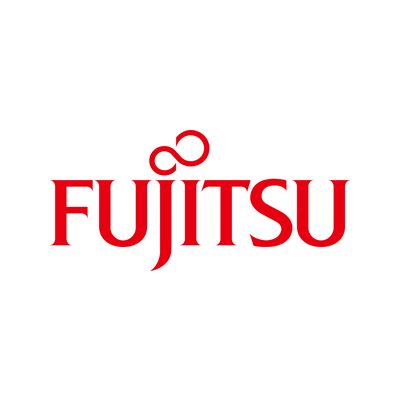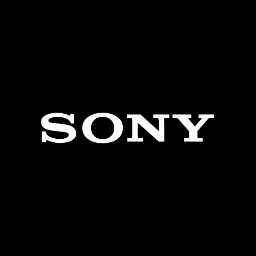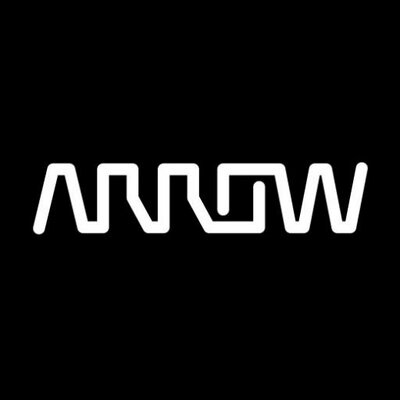 Amphenol Corp.
Connecticut,United States
Hot Companies in Industries