Eggxactly is a company that provides Cooker and more. Eggxactly is headquartered in GB LO. Eggxactly was founded in 2006.
Login to view all basic info
Eggxactly Frequently Asked Questions
Recommended by companies in related industries

Sealed Air Corp.
New Jersey,United States

Crown Holdings, Inc.
Pennsylvania,United States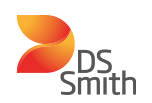 DS Smith Plc
England,United Kingdom

Sonoco Products Co.
South Carolina,United States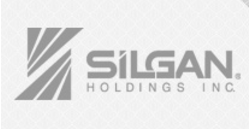 Silgan Holdings, Inc.
Connecticut,United States
Smurfit Kappa Group Plc
DU,IE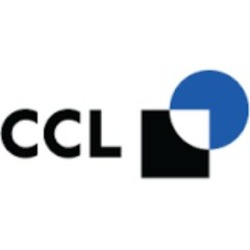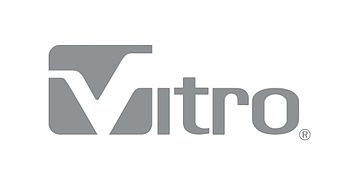 Vitro SAB de CV
Nuevo Leon,Mexico
Login to view all