GENEQ is a company that provides Theodolite, Total station, Biotechnology and more. GENEQ is headquartered in Canada Quebec. GENEQ was founded in 1972.
Basic Info
Headquarter
Quebec, Canada
Core Members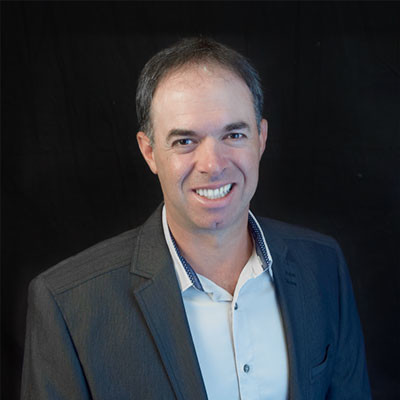 Topics
Theodolite
Total station
Biotechnology
Geomatics
Login to view all basic info
GENEQ Frequently Asked Questions
Recommended by companies in related industries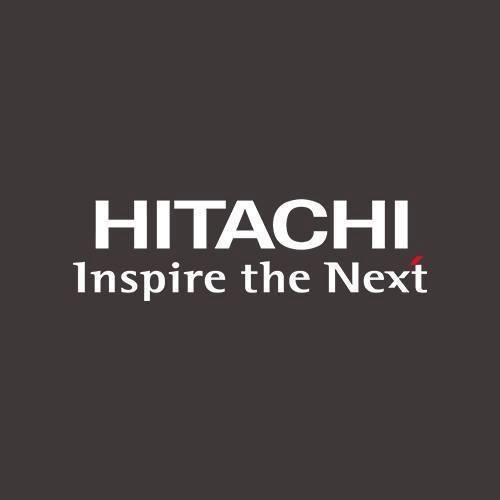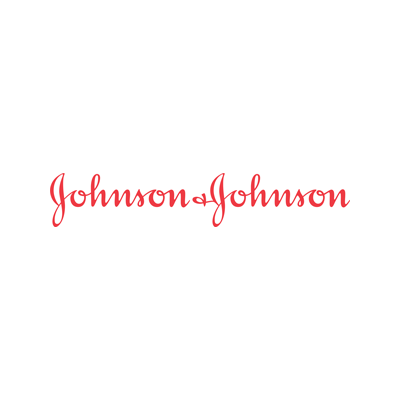 Johnson & Johnson
New Jersey,United States
Abbott Laboratories
Illinois,United States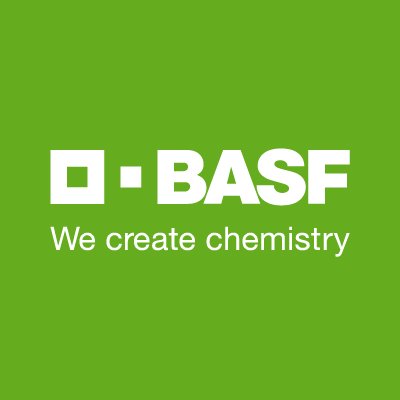 BASF SE
Rheinland-Pfalz,Germany

ABB Ltd.
Zurich,Switzerland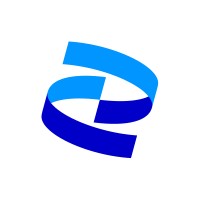 Pfizer Inc.
New York,United States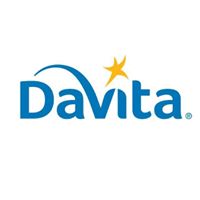 DaVita, Inc.
Colorado,United States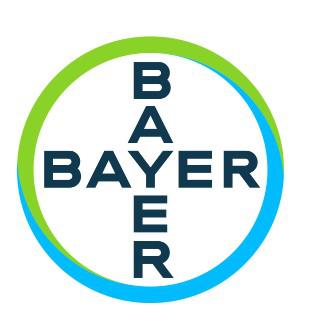 Bayer AG
Nordrhein-Westfalen,Germany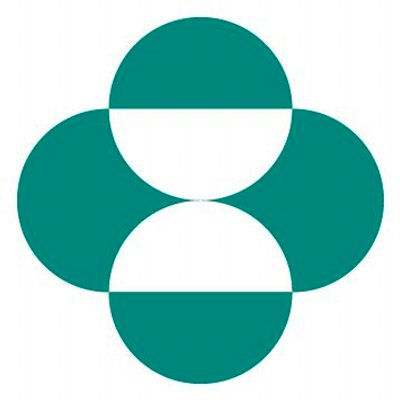 Merck & Co., Inc.
New Jersey,United States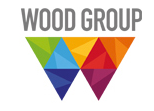 John Wood Group Plc
Aberdeen City,United Kingdom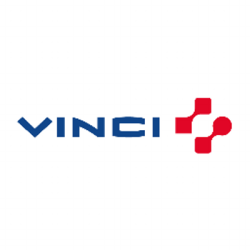 VINCI SA
Ile-de-France,France