KMR Group is a company that provides Benchmarking and more. KMR Group is headquartered in United States Illinois. KMR Group was founded in 1991.
Basic Info
Legal Name
KMR Group, Inc.
Headquarter
Illinois, United States
Login to view all basic info
KMR Group Frequently Asked Questions
Recommended by companies in related industries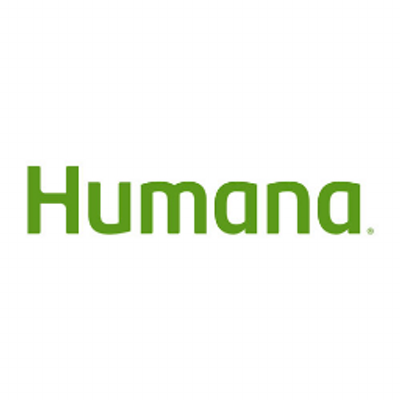 Humana, Inc.
Kentucky,United States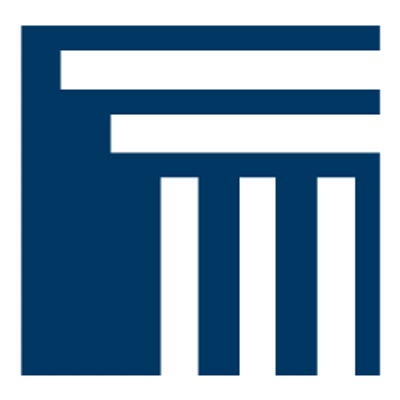 FTI Consulting, Inc.
District of Columbia,United States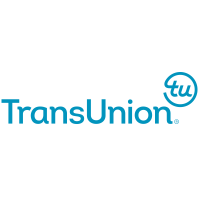 TransUnion
Illinois,United States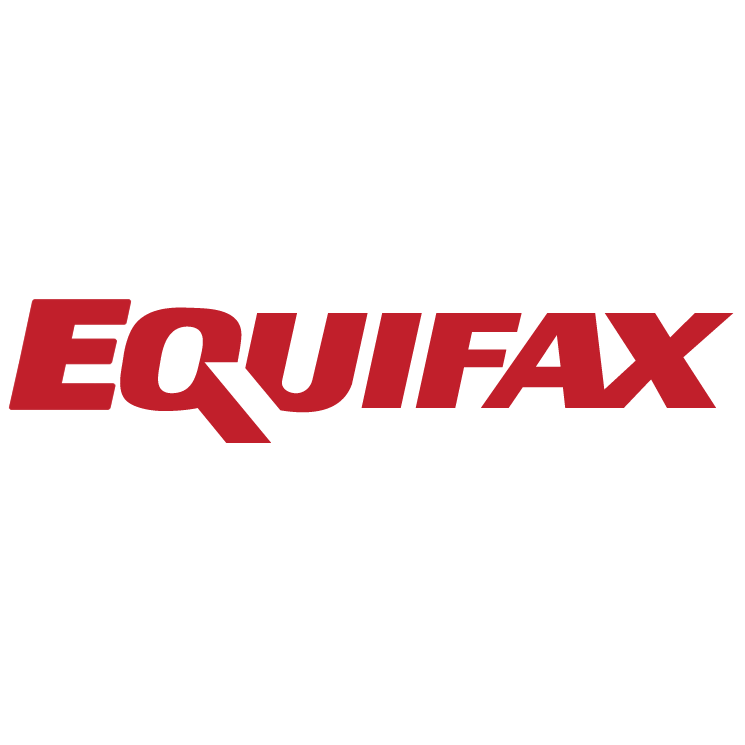 Equifax, Inc.
Georgia,United States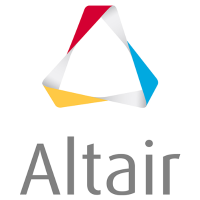 Micropole SA
Ile-de-France,France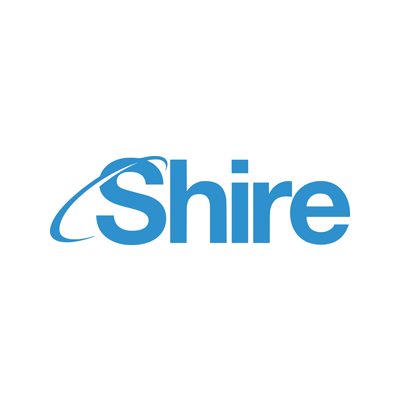 Login to view all