LabLynx is a company that provides Laboratory informatics and more. LabLynx is headquartered in United States Georgia. LabLynx was founded in 2000.
Basic Info
Headquarter
Georgia, United States
Core Members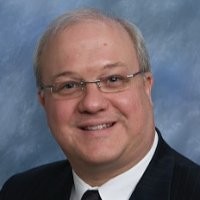 Login to view all basic info
LabLynx Frequently Asked Questions
Recommended by companies in related industries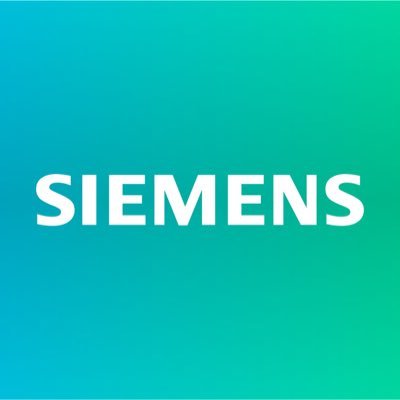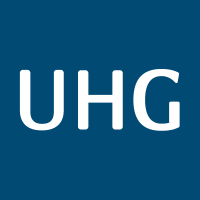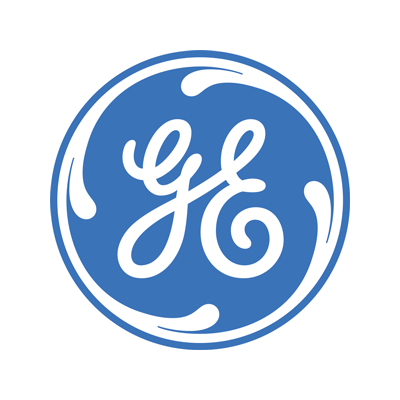 General Electric Co.
Massachusetts,United States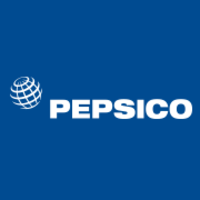 PepsiCo, Inc.
New York,United States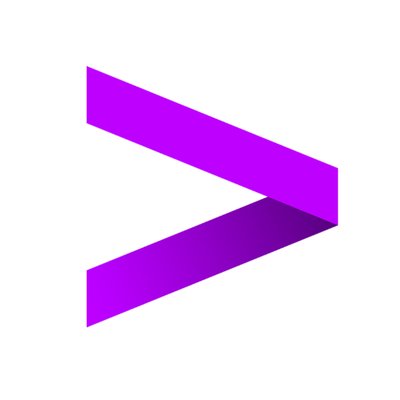 Accenture Plc
Dublin,Ireland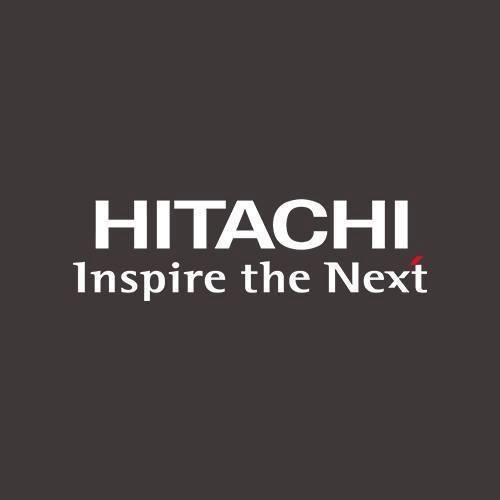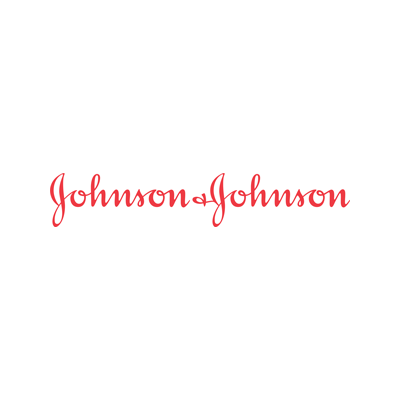 Johnson & Johnson
New Jersey,United States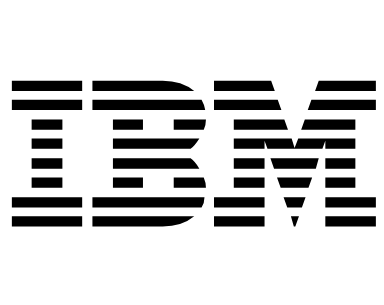 Abbott Laboratories
Illinois,United States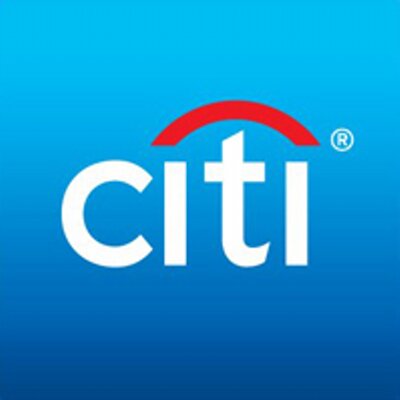 Citigroup, Inc.
New York,United States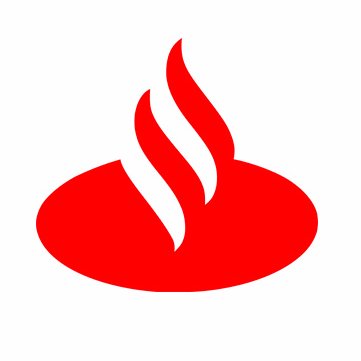 Login to view all