NetSolar is a company that provides Charging station and more. NetSolar is headquartered in The Netherlands Noord-Brabant. NetSolar was founded in 2011.
Basic Info
Headquarter
Noord-Brabant, The Netherlands
Login to view all basic info
NetSolar Frequently Asked Questions
Recommended by companies in related industries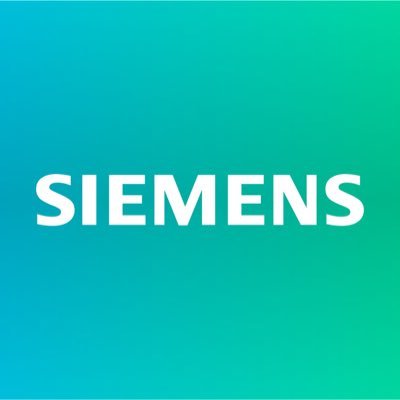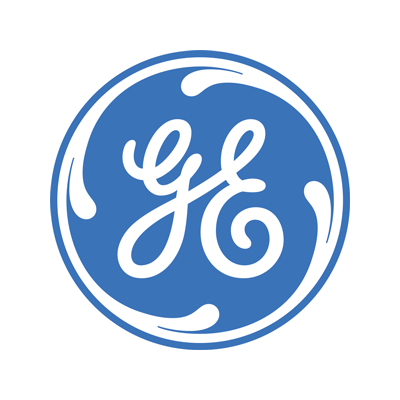 General Electric Co.
Massachusetts,United States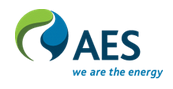 The AES Corp.
Virginia,United States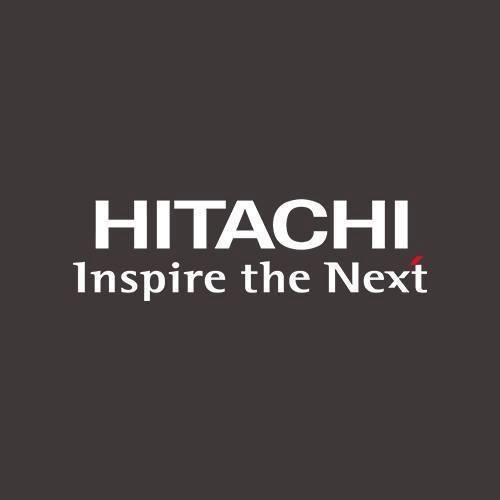 Caterpillar, Inc.
Illinois,United States

TotalEnergies SE
Ile-de-France,France

ABB Ltd.
Zurich,Switzerland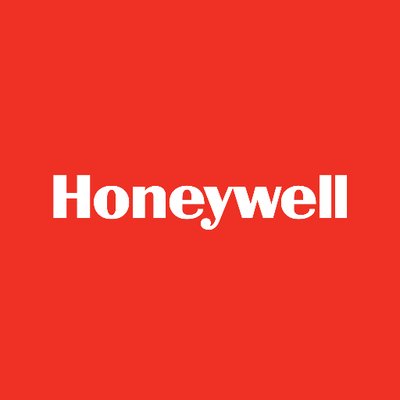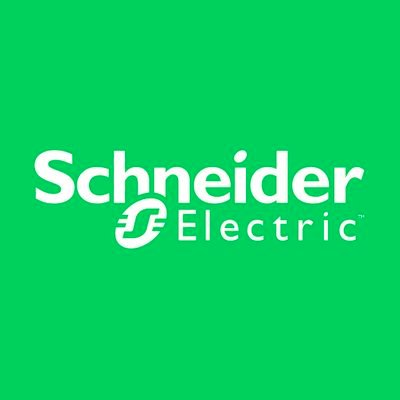 Schneider Electric SE
Ile-de-France,France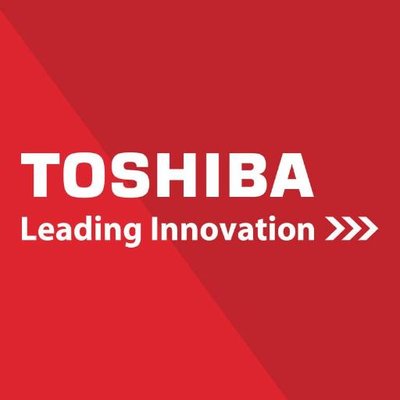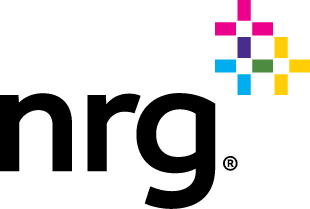 NRG Energy, Inc.
New Jersey,United States