Basic Info
Headquarter
Massachusetts, United States
Oncorus is a company that provides Immunotherapy, Health care, Pharmacy and Therapeutics and more. Oncorus is headquartered in United States Massachusetts. Oncorus was founded in 2015. and was founded by Cyrus Mozayeni, Kenneth Greenberg, Mitchell Finer. Oncorus has a total of 143 patents and 1 literature
Related Topics
Immunotherapy
Health care
Pharmacy and Therapeutics
Cancer immunotherapy
Biotechnology
Oncology drugs
Corporate philanthropy
Pledge
Cancer research
Login to view all basic info
Innovation Word Cloud
A quick overview of tech portfolio with the top keywords and phrases extracted from patents of Oncorus
Sign up to view the full data
Innovation Matrix
visualizing technology portfolio of hot application areas and blank areas for Oncorus
Subsidiary Lists
Subsidiaries with patent applications for Oncorus
Sign up to view the full data
Oncorus Frequently Asked Questions
What is Oncorus's industry?
Oncorus is in the industry of: 

Research and Development in the Physical, Engineering, and Life Sciences
What technical fields has Oncorus researched?
Oncorus has researched the technical fields related to Immunotherapy

Health care

Pharmacy and Therapeutics

Cancer immunotherapy

Biotechnology

Oncology drugs

Corporate philanthropy

Pledge

Cancer research
What is Oncorus's total number of patents?
Oncorus has

 143 

patents in total.
Related Companies
Abbott Laboratories
Illinois,United States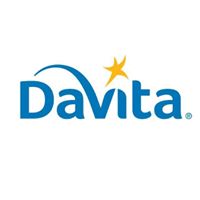 DaVita, Inc.
Colorado,United States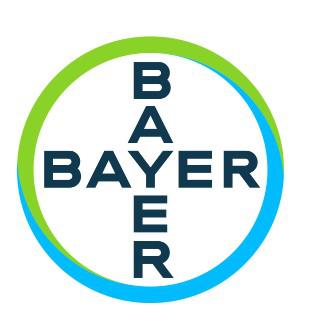 Bayer AG
Nordrhein-Westfalen,Germany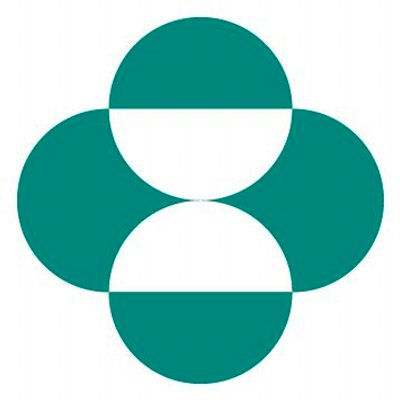 Merck & Co., Inc.
New Jersey,United States


ManpowerGroup, Inc.
Wisconsin,United States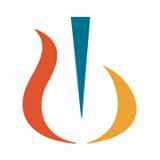 Novartis AG
Basel-Stadt,Switzerland

Genesis Healthcare, Inc.
Pennsylvania,United States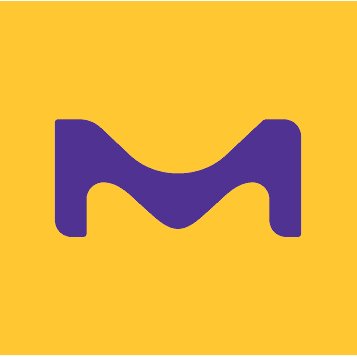 Hot Companies in Industries