Basic Info
Headquarter
California, United States
Ouster Technologies is a company that provides Lidar, Robotics, Computer hardware and more. Ouster Technologies is headquartered in United States California. Ouster Technologies was founded in 2015. and was founded by Angus Pacala, Mark Frichtl. Ouster Technologies has a total of 235 patents
Login to view all basic info
Innovation Word Cloud
A quick overview of tech portfolio with the top keywords and phrases extracted from patents of Ouster Technologies
Innovation Matrix
visualizing technology portfolio of hot application areas and blank areas for Ouster Technologies
Subsidiary Lists
Subsidiaries with patent applications for Ouster Technologies
Sign up to view the full data
Ouster Technologies Frequently Asked Questions
What is Ouster Technologies's industry?
Ouster Technologies is in the industry of: 

Software Publishers

Computer and Peripheral Equipment Manufacturing

Navigational, Measuring, Electromedical, and Control Instruments Manufacturing

Motor Vehicle Electrical and Electronic Equipment Manufacturing
What is Ouster Technologies's total number of patents?
Ouster Technologies has

 235 

patents in total.
Related Companies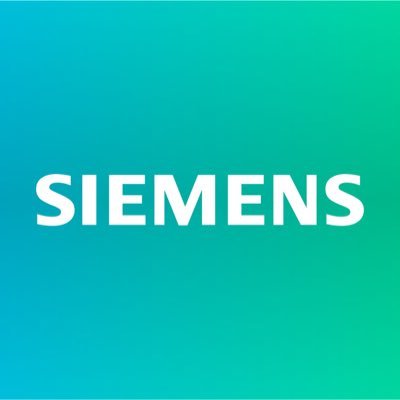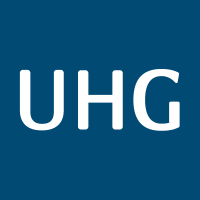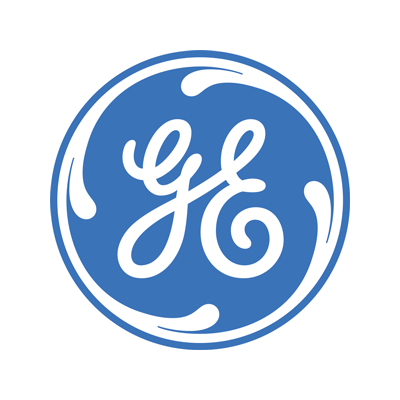 General Electric Co.
Massachusetts,United States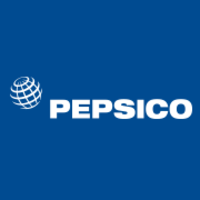 PepsiCo, Inc.
New York,United States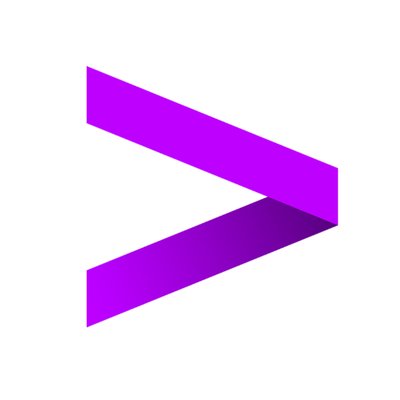 Accenture Plc
Dublin,Ireland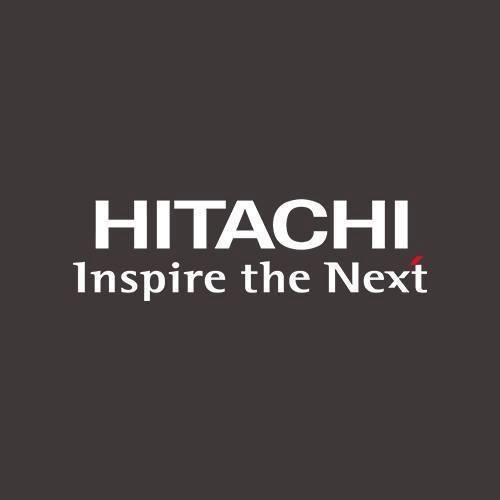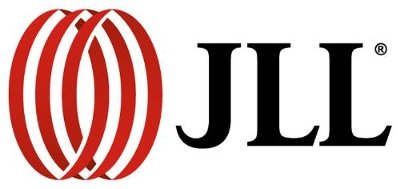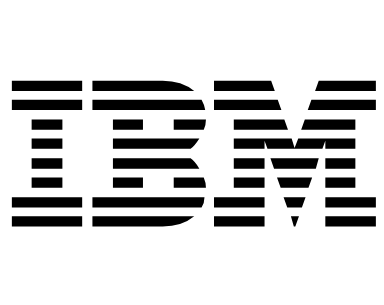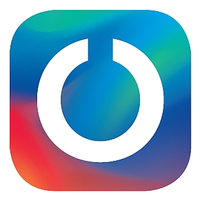 CECONOMY AG
Nordrhein-Westfalen,Germany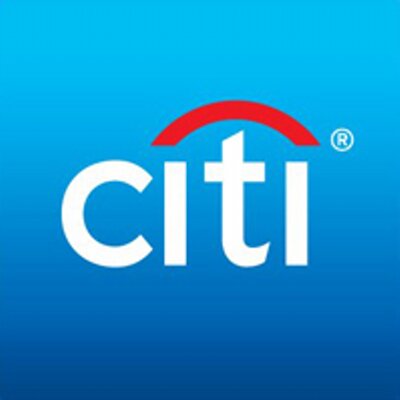 Citigroup, Inc.
New York,United States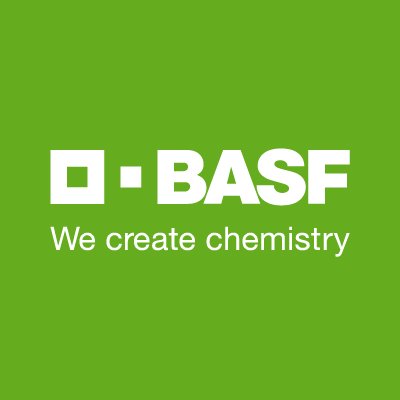 BASF SE
Rheinland-Pfalz,Germany
Hot Companies in Industries