Yesmail is a company that provides Textile, Mobile device, email marketing and more. Yesmail is headquartered in United States Oregon. Yesmail was founded in 1997.
Basic Info
Headquarter
Oregon, United States
Core Members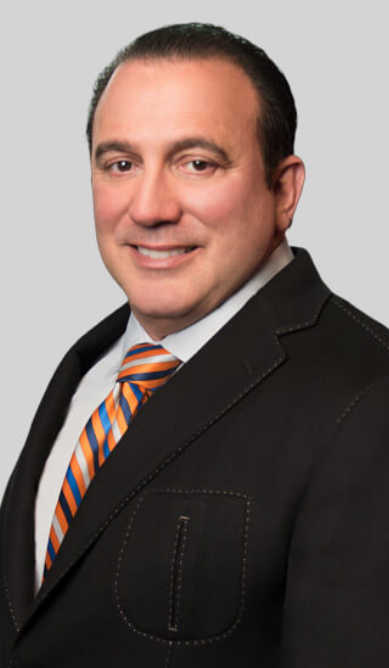 Michael L. Iaccarino
Chairman and CEO
David McRae
Chief Operating Officer

Matt Caldwell
Vice President-Creative
Topics
Textile
Mobile device
email marketing
Login to view all basic info
Yesmail Frequently Asked Questions
Recommended by companies in related industries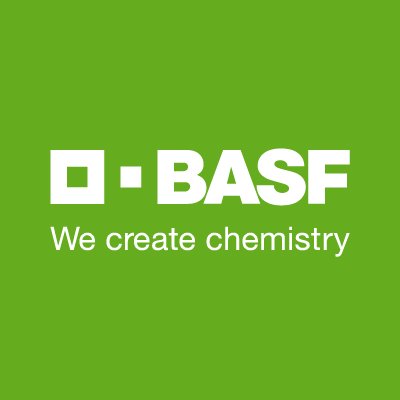 BASF SE
Rheinland-Pfalz,Germany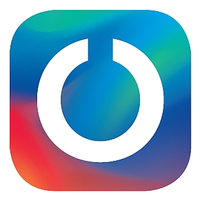 CECONOMY AG
Nordrhein-Westfalen,Germany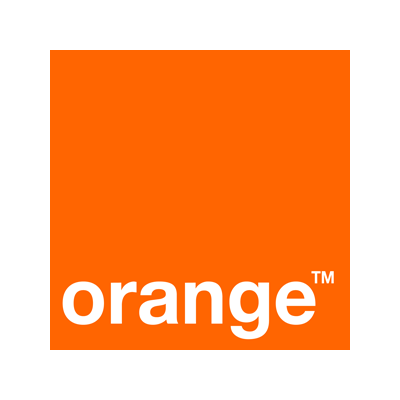 Orange SA
Ile-de-France,France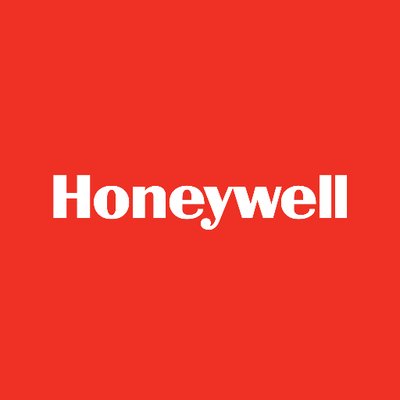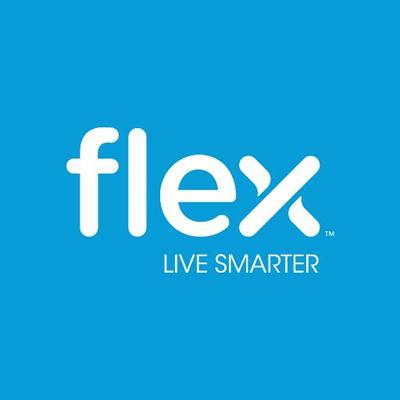 Flex Ltd.
Central Region,Singapore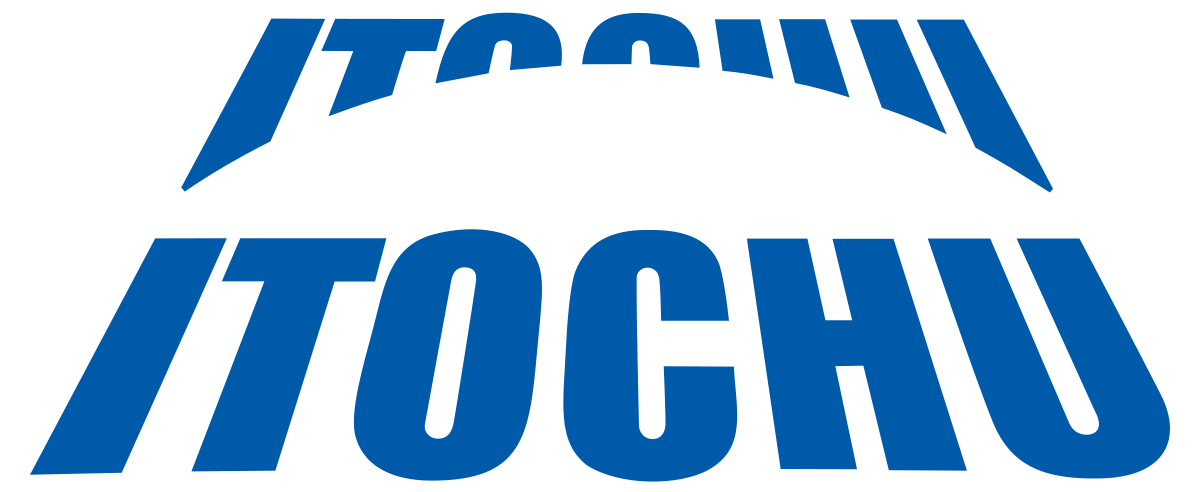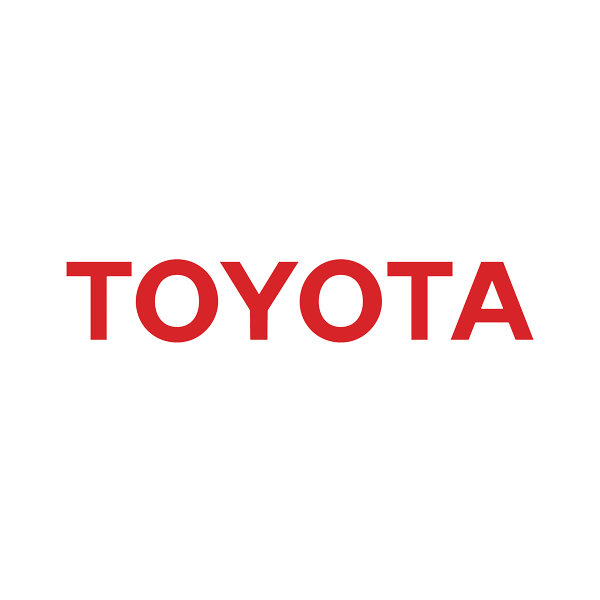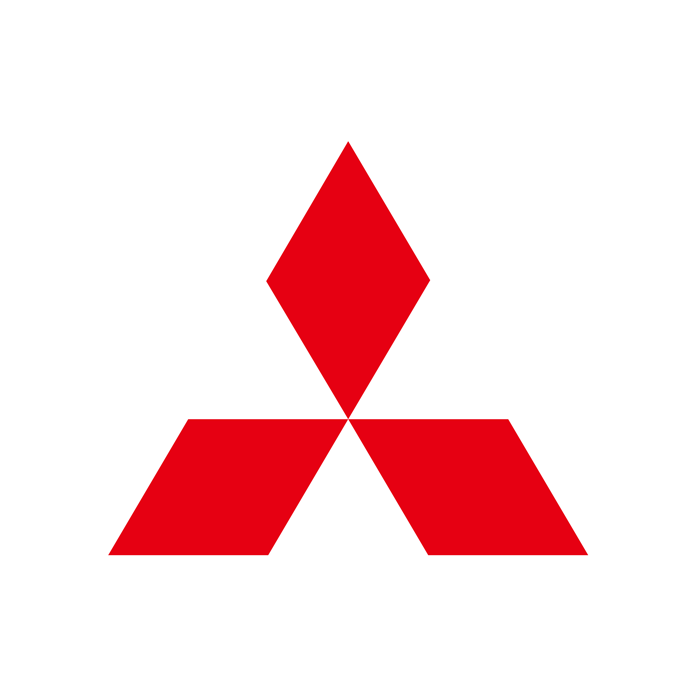 Mitsubishi Corp.
Tokyo,Japan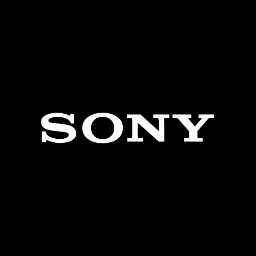 Dover Corp.
Illinois,United States
Login to view all